MLSs are private databases developed, maintained, and paid for by real estate agents to assist their clients in purchasing and selling a property. In most situations, member brokers give free public access to information from MLS listings. Data that is not publicly available includes information that would jeopardize the privacy or safety of sellers, such as seller contact information and hours the house is unoccupied for showings. Without the present MLS's collaborative motivation, brokers would develop their own independent cooperative systems, fragmenting rather than unifying property information.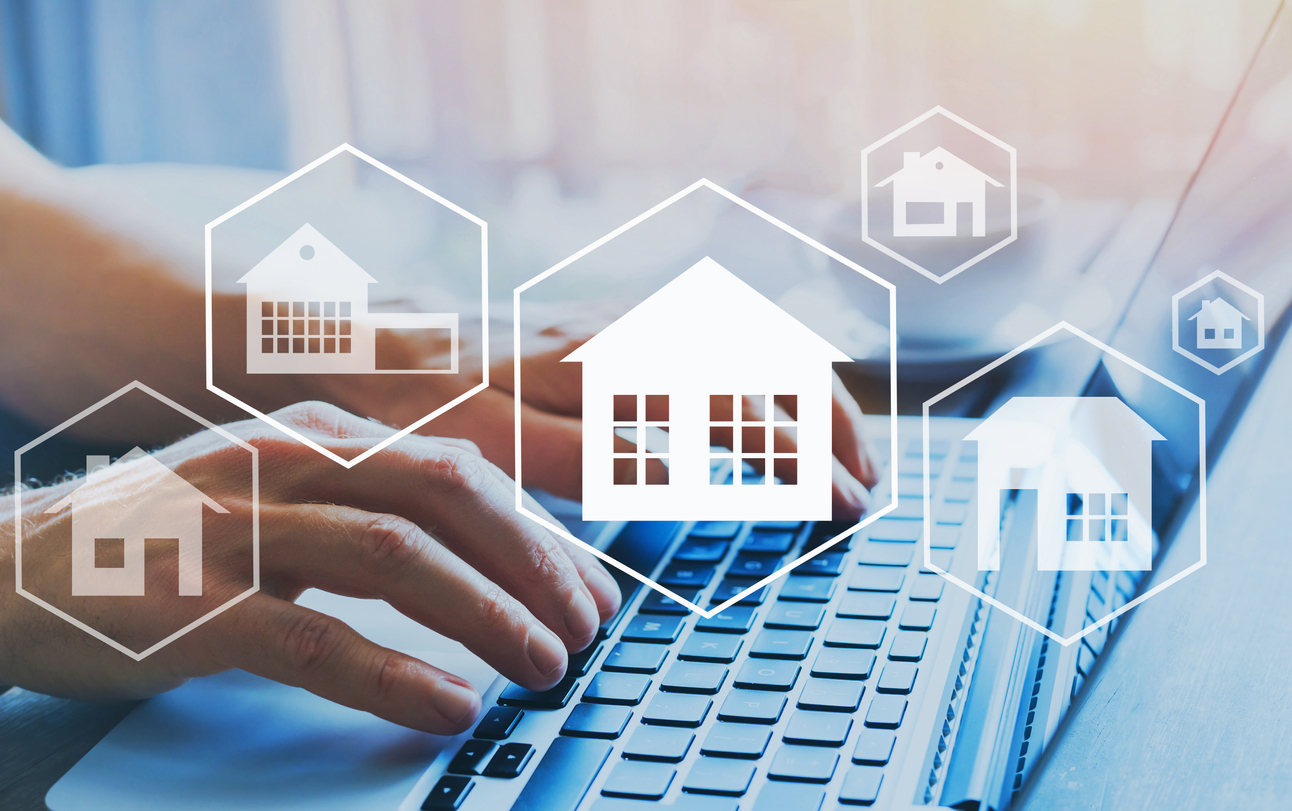 MLSs are a potent source of competitiveness. They level the playing field, allowing the tiniest local brokerage to compete with the largest multi-state company. Buyers and sellers can work with the expert of their choice, knowing that they have access to the marketplace's greatest selection of homes for sale. Some of the benefits associated with using MLS real estate include the following.
Networking Effects
An MLS enables real estate agents and brokers to network with one another. The notion has a long and illustrious history in the United States. Back in the late 1800s, real estate agents and brokers would meet in the offices of local organizations on a regular basis to discuss information about homes they were attempting to sell. Networking made it much simpler to locate purchasers for houses, and real estate brokers may end up in mutually advantageous partnerships as a result.
Such networking gatherings eventually evolved into the notion of an MLS. Newer real estate agents and brokers have the opportunity to learn from seasoned professionals who are well-versed in the local housing markets.
Accuracy
Real estate professionals get new and regularly updated property listing information from the MLS. When it comes to property information, MLS real estate databases are thought to be the most trustworthy. This is mostly because all real estate agents must follow particular MLS laws and regulations when listing homes, including timeliness, correct property information, accurate photo information, and more. As a result, as an MLS member, you can be guaranteed that you are receiving the most up-to-date listing information.
Increased Exposure
As a property seller, the best plan is to get as much publicity as possible for your home and then let word-of-mouth and network effects take over. An MLS increases visibility by allowing real estate agents and brokers to quickly and easily search for properties that meet particular criteria. The procedure is quick and easy, and most MLS listings provide contact information and viewing hours for homes. An MLS enables real estate agents and brokers to sell homes more rapidly while also assisting their clients in meeting their demands more swiftly.
Efficient Real Estate Markets
Matching customers and sellers more effectively typically helps both parties. Buyers can locate the precise property they are searching for, and sellers can receive exposure to their property to ensure a speedy sale at the greatest price. The information supplied on MLS real estate improves transparency and general efficiency in the real estate market, which is regarded as one of the most non-cash markets.
Best Practices and Rules
Getting into the real estate sector is tough if you do not understand the general regulations and best practices. Learning the particulars of becoming a real estate agent or broker can be challenging, but an MLS establishes processes and guidelines that can help real estate professionals.
Property details
Members of an MLS receive access to a variety of information on the properties in the region, such as listings, details, square footage, amenities, and images of each property. The information is only available to MLS members and offers a substantial benefit because the data would be difficult to assemble without a centralized database.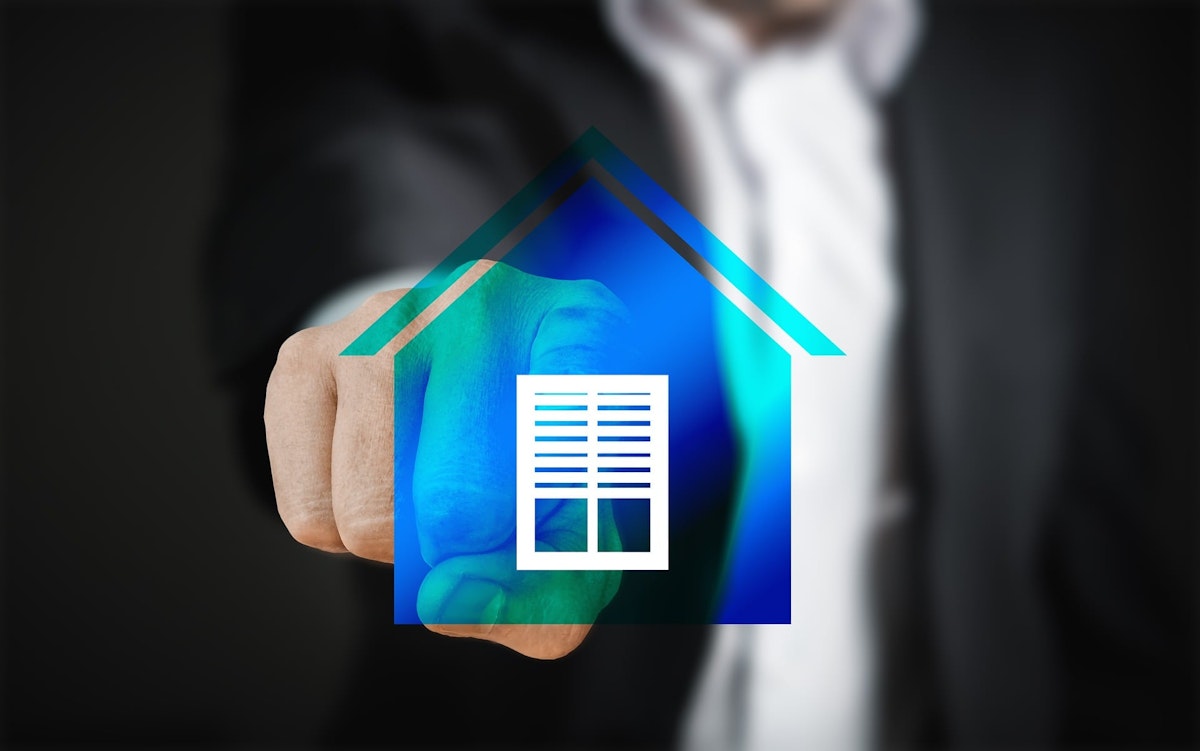 Cost Effectiveness
The expense of joining a central system that provides a myriad of benefits to real estate professionals is definitely worth it. After joining an MLS, real estate agents gain data access, visibility, and membership privileges that provide new benefits at no additional expense.
Access to Technology
Many realtor organizations and MLSs provide their members with various membership benefits, including access to some of the most cutting-edge real estate technology at below-market costs. As a result, as an MLS member, you will have access to various new tech options, such as a native real estate app, a website, a QR code generator, and much more.