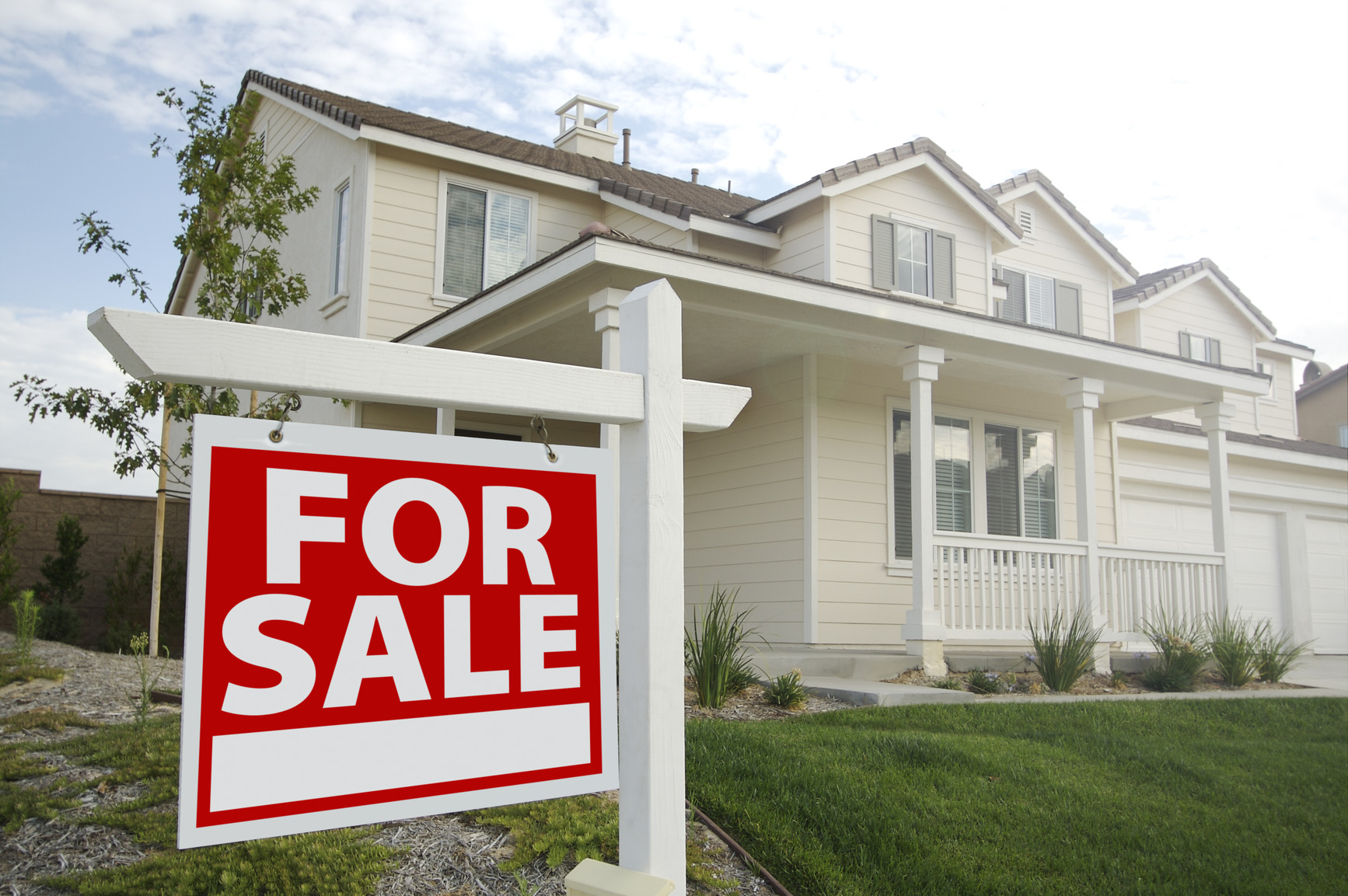 Selling your home yourself or looking around to buy a home by yourself may seem like a great way to save some money, but you should reconsider. Yes, the agents usually charge a standard commission, which may seem like a lot, especially if you are trying to save up some money, but there are many reasons why you should hire an agent to do the job, instead of listing it on your own. And while it can be tempting, the risks outweighs the benefits, so reconsider your option. If you are selling, you may end up having fewer potential customers, may not be able to negotiate properly, and more. But when you hire an agent, they will bring in more potential buyers, and offer other benefits. So, let's further look into why you should hire agents to list in Idaho Homes for Sale, instead of considering homeowner listing.
Realtors Will Not Show Homeowner Listings To Their Clients:  When you list a home for sale by owner, you should not expect an agent to show your home to their clients, and they probably will not. This is usually the case because the buyer's agent does not want to go through the hassle and the risk of trying to close a deal without a professional representative at your end. This means that you will get lesser potential buyers, and you may end up making decisions based on your emotions.
An Agent Will Not Make Decision Based On Emotions:  The agent will represent you, and make all the decisions based on your goals and needs. This means they will also help you avoid making decisions that you will regret, such as overpricing your home or giving in too easily while selling. The agent will also do a follow-up on the potential clients, without making it seem desperate. And you will also not have to go through rejection first-hand.
Agents Usually Have A Large Network:  You can check home listings done by the owner yourself or list your home yourself, as there are many platforms today. But the large pool of networks that the agents have cannot be matched with these platforms and your connections. When there is a larger pool of connections, there will be more potential buyers, which means that there will also be lesser waiting time, and you will be able to sell it for the amount that your house is worth.
Negotiate Price:  Real estate agents have great negotiation skills, even if you have sales experience, you will not have specialized negotiation skills. An experienced agent will have experience negotiating hundreds of purchases, so although you may have some experience, the agent will be able to negotiate better on your behalf. When you try to negotiate, by yourself, you will most likely be emotional, irrational, and unprofessional. But an agent is aware of the market and has great negotiation skills.
When you try to sell or buy a home by yourself without assistance from an agent, you are exposed to legal rights, which an agent will be able to help you understand. Selling or buying a home is an important transaction, so let an expert agent help you out. If you are looking to buy a home, you will be able to find the best Idaho Homes for Sale with assistance from an agent.