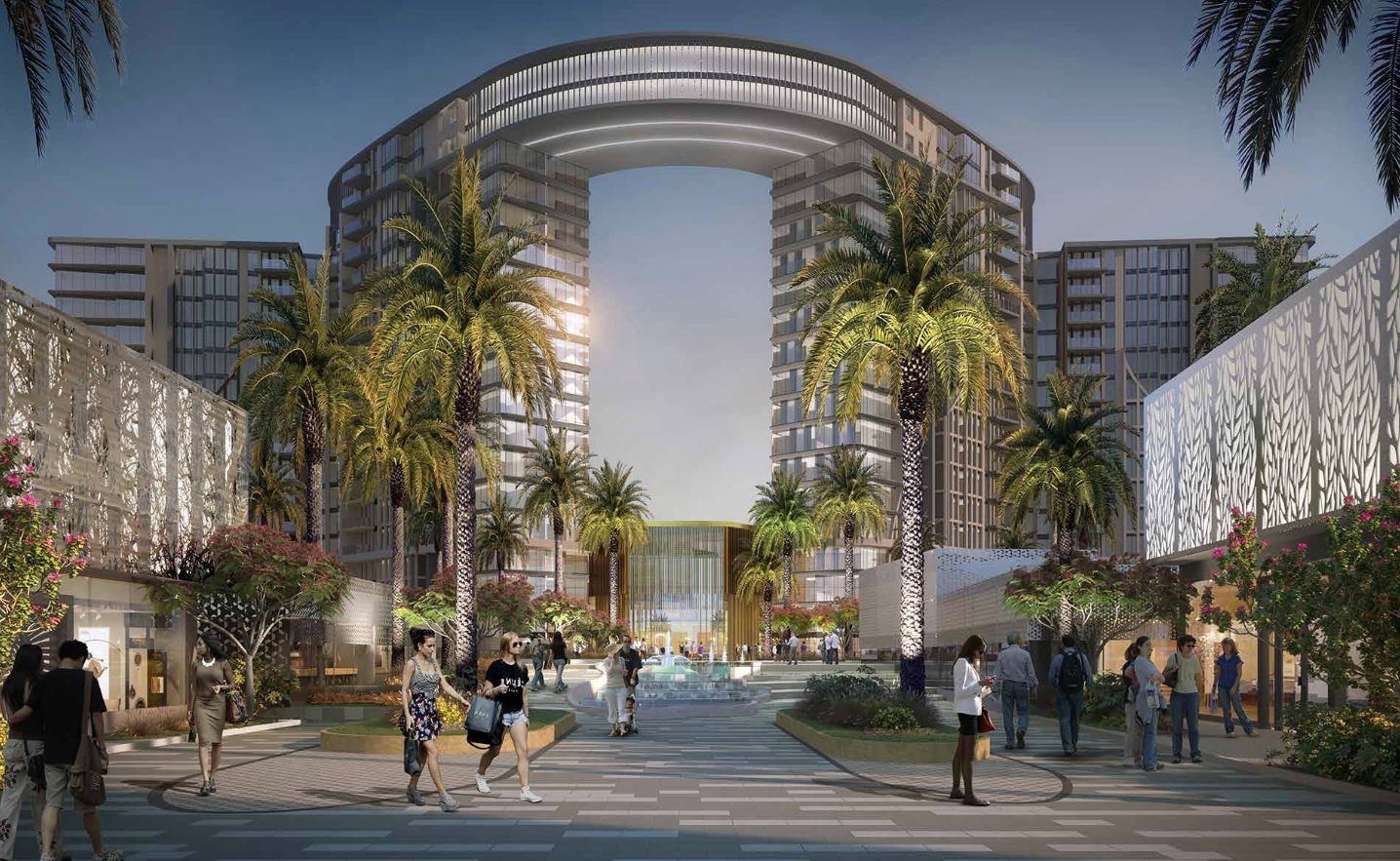 With providence of basic entertainment, administration, medical care and plausible prices, you wouldn't want to miss the chance to purchase a unit within Zed Towers in Sheikh Zayed of Egypt.
Here in this article, we will discover together the reasons why Zed Sheikh Zayed is attracting a lot of investors lately and discuss these reasons further.
Location of Zed Towers
Zed west Towers take place in Sheikh Zayed on 6th of October City, while being developed by "Ora Developments" you are guaranteed to have the best experience!
As Sheikh Zayed is a very strategic location that is located near the most important places in Egypt and at the same time it's a self-sufficient that you won't need to leave to get anything, as it has all the essentials within it.
Design of the Zed Sheikh Zayed
Ora Developments' Sophisticated Luxurious engineering designs blesses the Towers with prosperity, comfort and innovation, while there are 30 Towers within Zed Sheikh Zayed, they were split into 2 types one consisting of 10 floors which focus on residential units and the other consisting of 20 floors which are dedicated to entertainment plus have also residential apartments.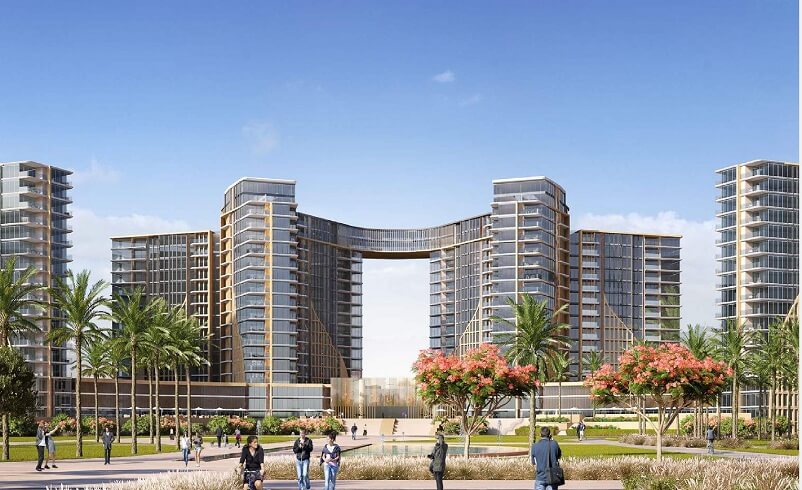 Services and Prices of Zed
The Company offers their best apartments at the most reasonable prices, 1 square meter by the 10 floor towers will cost 20,000 EGP while rounding up to 26,000 EGP if you decide to purchase a 20 floor tower apartment.
Compound Zed Towers also offers you a preposterous amount of services and facilities with infinite privileges allowing you to have the deluxe life you dream of.
Services also include a vast shopping mall to fill your appetite from groceries to high quality brands, large gymnasiums areas, swimming pools & spas and tennis & football courts are also present.
Each Tower of Zed Towers Sheikh Zayed has 2 lifts having one of them used exclusively for furniture to facilitate moving in and out of the compound, which is considered a must facility these days.
Garages with high security levels are present underground with emergency entrances and exits.
Sports club supports nearly every known sport to be played/practiced while there also are playgrounds for children to enjoy.
You are provided by extreme surveillance providing you with guards and camera system so you don't worry about anything while living within Zed Towers as they are offering high safety levels.
International Schools to provide education for your kids.
Within Zed Sheikh Zayed there are also Top tier 5-star Hotels.
All types of stores that vary between Hypermarkets, Supermarkets and Shops.f